Services
Services & amenities for a smooth car rental experience
Late-Model Rental Cars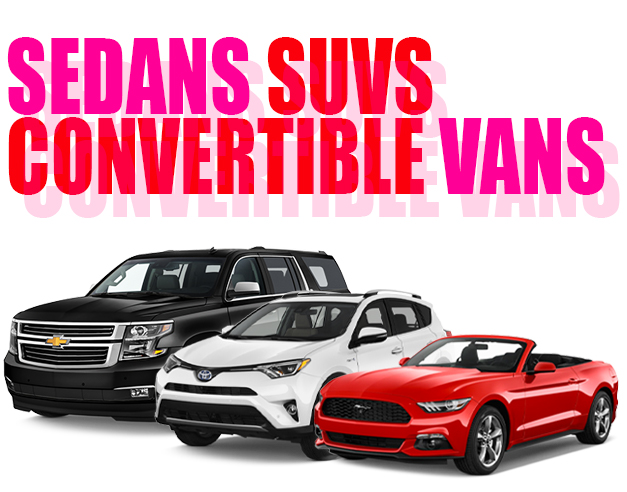 We have a large selection of new rental cars including sedans, convertibles, mid-size SUVs, full-size and 15-passenger vans.

Have an international driver's license and plan to visit Los Angeles? We are happy to offer our rental car services to international travelers.
Lounge Area & Free Wi-Fi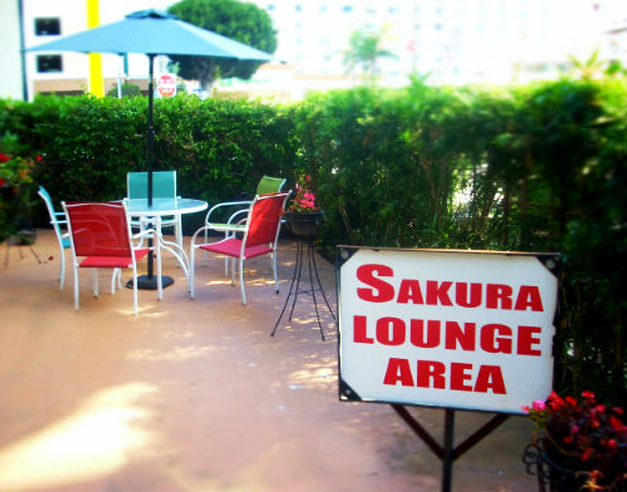 Lounge Area and Free Wi-Fi
Additional Amenities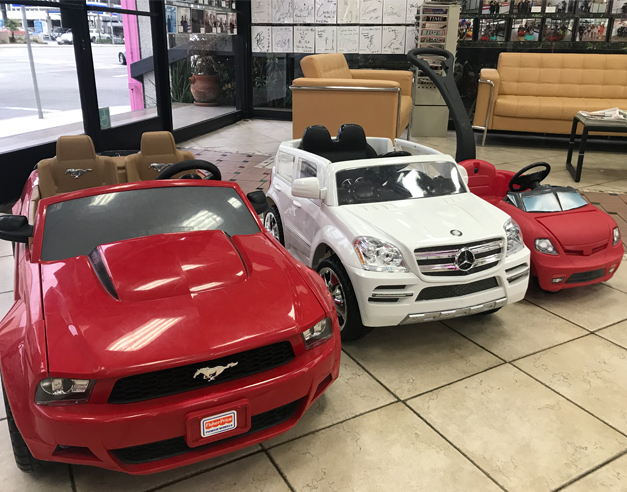 In addition to pick-up and drop-off from LAX Airport, we also offer child car seats and GPS navigation systems in a variety of languages.
Relaxing Atmosphere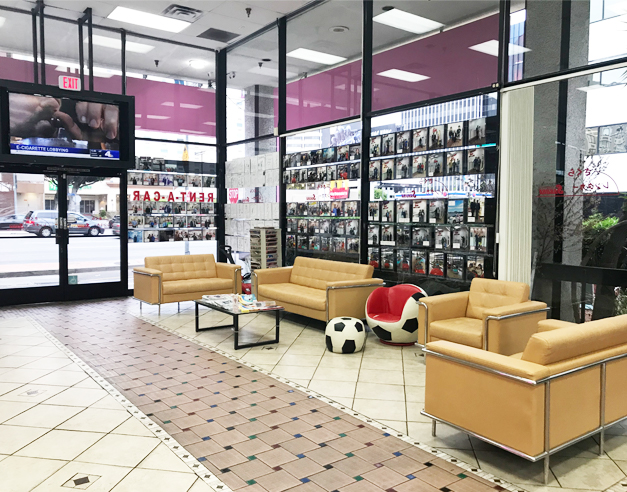 If you're exhausted from a long flight, you will appreciate our comfortable office environment.
Friendly Rental Agents

Our knowledgeable and friendly car rental agents are experts on the local Los Angeles hot spots, including delicious restaurants and great shopping areas. Just ask!
About Us
"Sakura" means cherry blossom. When a cherry blossom tree is in full bloom it is a sight to behold. People all over the world marvel at the beauty of cherry blossom trees and delight in the precious pink petals announcing the return of springtime.

At Sakura Rent a Car, we expect our name brand to hold up to that high standard of satisfaction. Just as the cherry blossoms make everyone happy, Sakura Rent a Car aims to give every customer a happy, satisfying car rental experience.

It is our hope that your travels in the Los Angeles area – whether for business or leisure – will be pleasant and fruitful, ending in a successful trip. We offer our clients a wide range of well-maintained cars at competitive rates and wrap it up in an excellent customer service experience.

Over the last 20 years, we've been in business, many of our customers have returned to us because of our proven track record of excellence in quality, care, and customer service.

Please check out the full list of our services, or contact us for assistance booking your rental car today:

Phone: 310-645-1515
Email: einfo@sakura-rentacar.com
FAX: 310-645-9696